Studio for violin making in Cologne
A warm welcome to my website.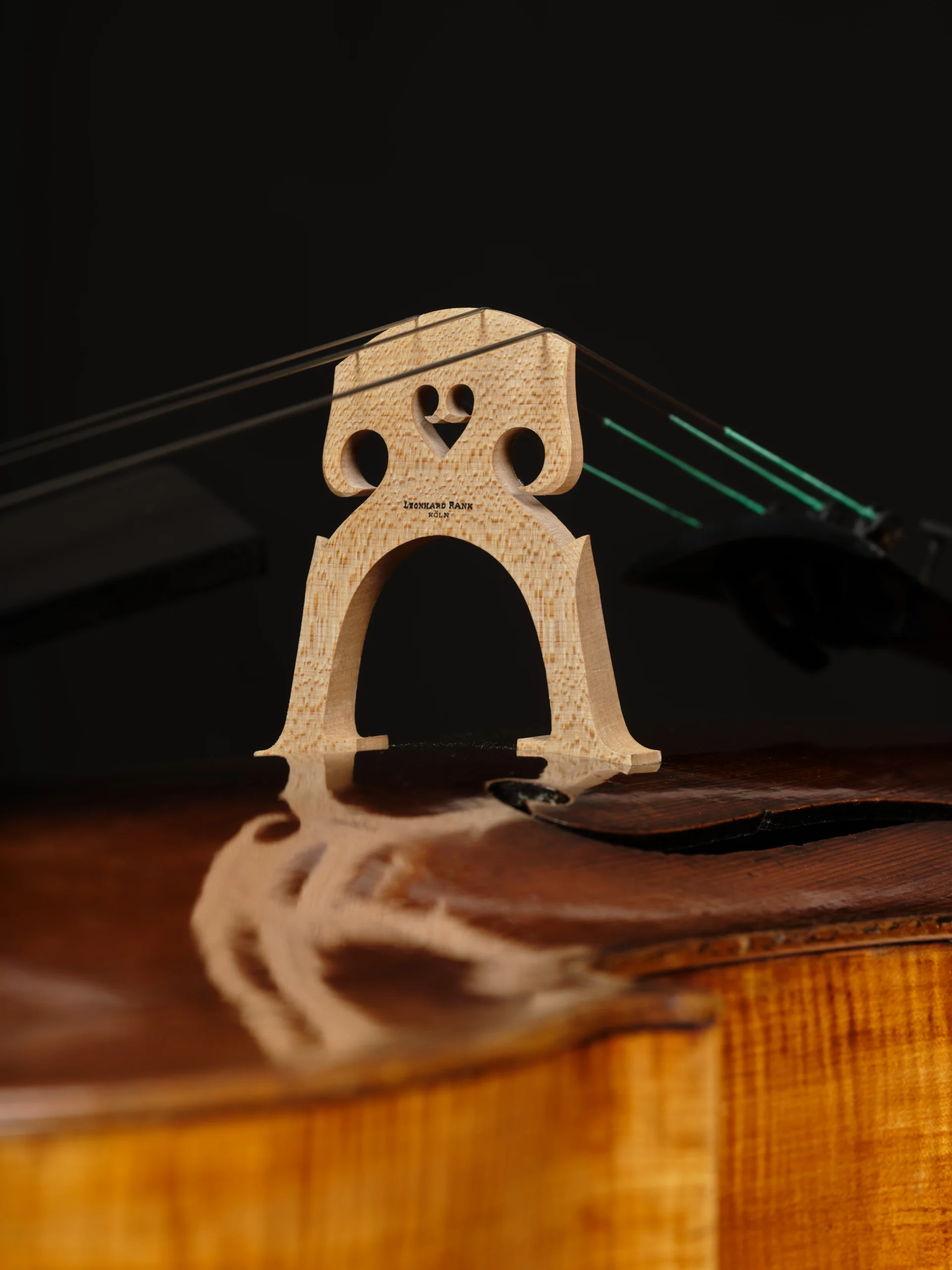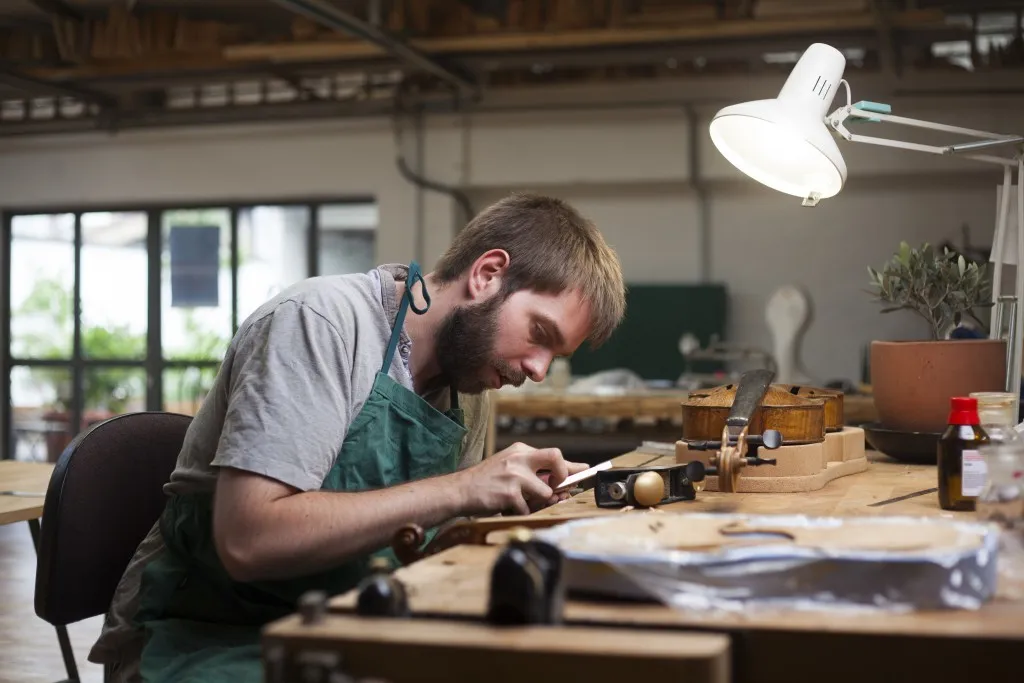 Historical stringed instruments
In my workshop you will find an unusually wide range of services, devoted entirely to stringed instruments. Firstly, I deal with the elaborate restoration and repair of instruments and, on the other hand, with the application and development of the most modern methods of analysis and examination for documentation.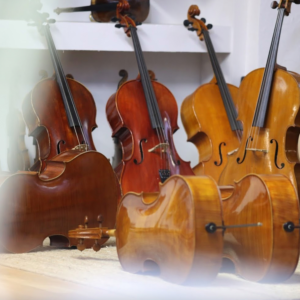 For sale in my workshop are primarily
antique stringed instruments that have
either been restored and fitted
by me, or are traded on commission.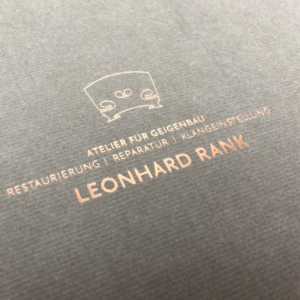 Detailed documentation and
assessment of condition for valuable historical
stringed instruments.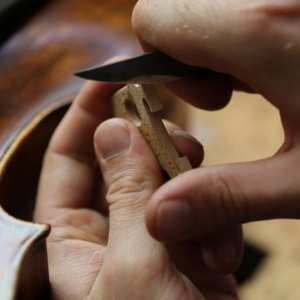 The instrument must be optimally adjusted
to order to ensure the best quality of sound and
ease in handling for worry-free music making.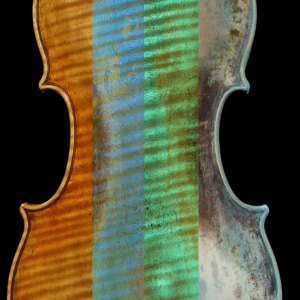 For the analysis of historical string instruments
I use the latest research methods.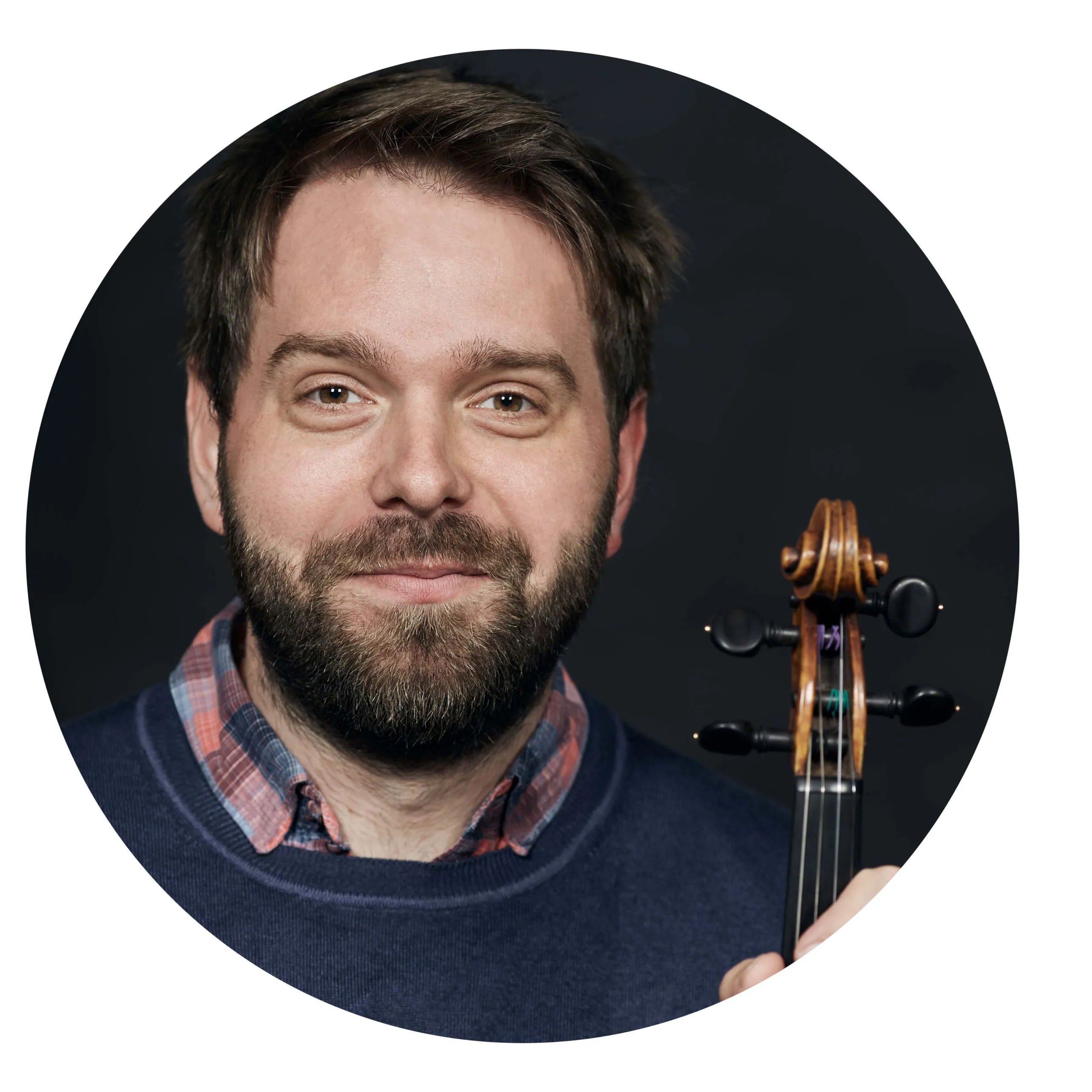 I would like to share with you an overview of my journey that led me to my workshop in the heart of Cologne.
As ongoing discourse is the foundation of this profession, it is especially nice to have a colleague at your side who is keen to exchange thoughts and ideas with you on a daily basis! Johannes Loescher is a colleague whom I hold in high esteem and is, among other things, the specialist in our workshop for "early music" (historically informed practice). He enjoys international recognition for his expertise, restoration, and for the construction of new, historically fitted stringed instruments that are as true to the original as possible.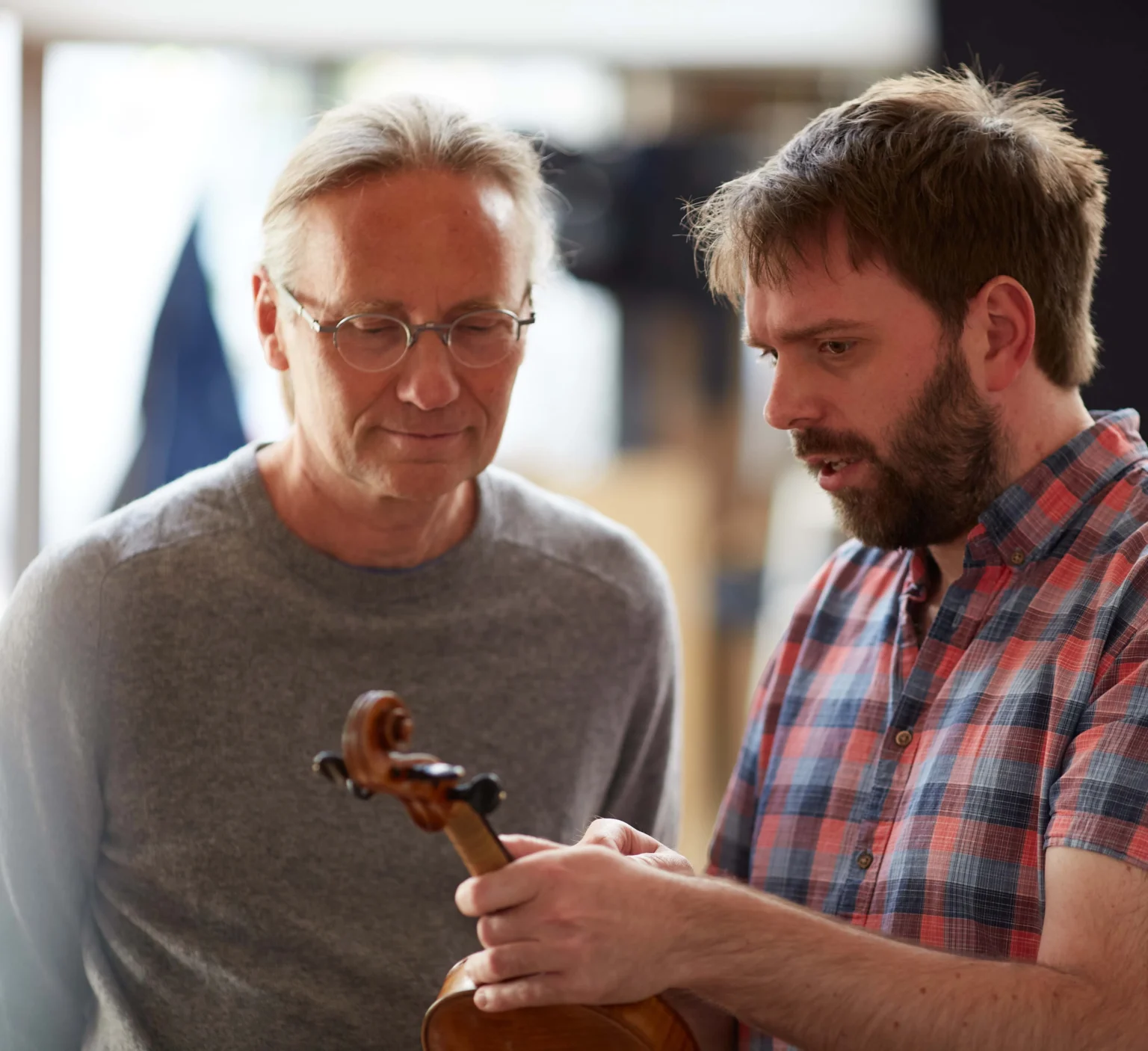 I look forward to hearing from you. As I am often busy with projects requiring a great deal of quiet and concentration, I would be very grateful if you would arrange an appointment in advance of visiting my workshop.