Historically informed practice
An increasingly broad and growing topic in music is historical performance practice and the associated instrumentation. Since very few examples from the 16th to 19th centuries have remained unchanged, the new construction and dismantling of historical string instruments and their adequate tonal setting have a special significance here.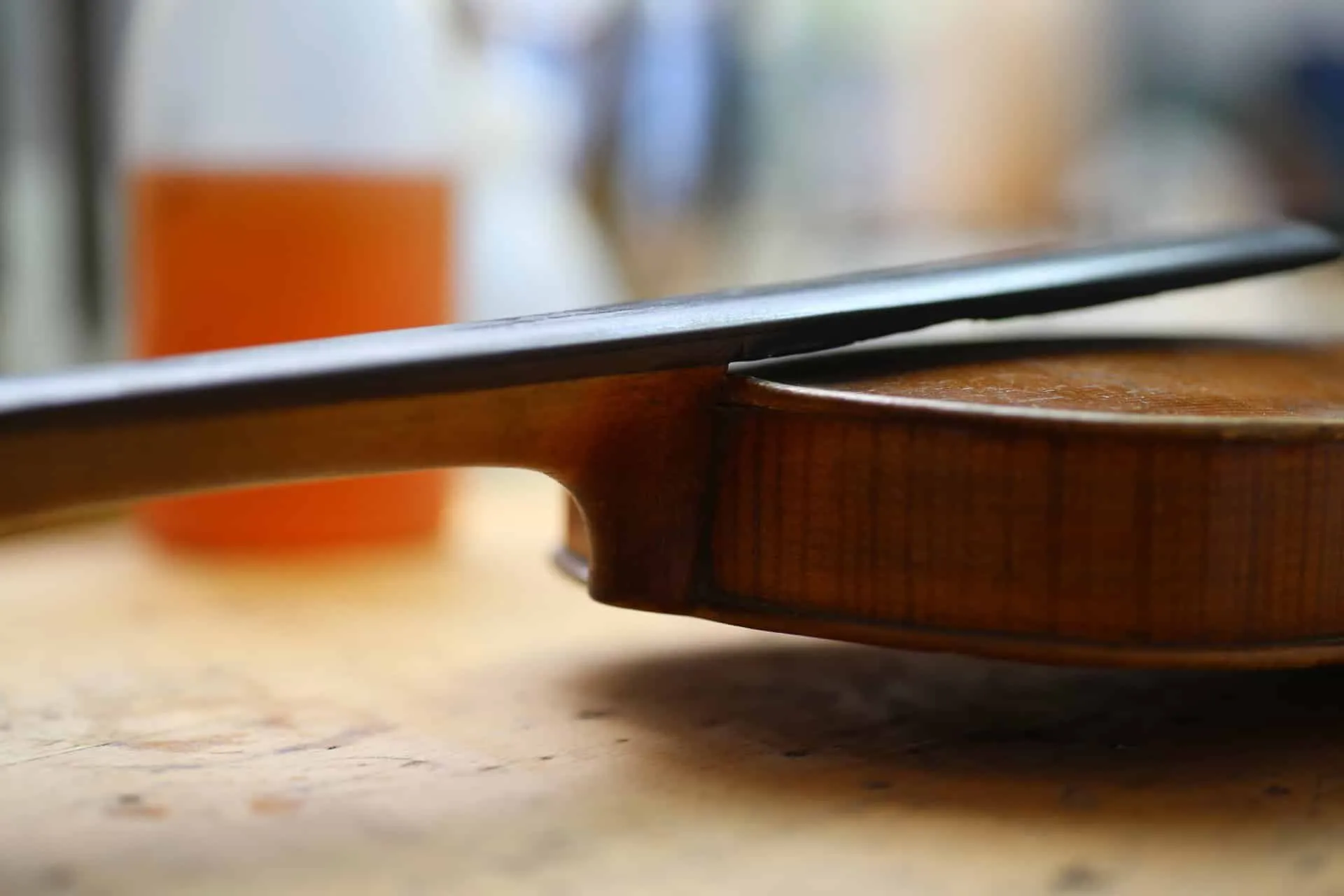 The required expertise in this field is musicological and far more complex than the conventionally trained violin maker would suspect. In our workshop community, Johannes Loescher, as a violin maker, restorer, musicologist and musician, has taken on this specialisation and has long enjoyed international recognition in this field. He regularly gives guest lectures on this subject, writes specialist articles and lectures on early music.
He can be reached at +49 177 6924024 or by email j.loescher@web.de.